A local sheriff's deputy rescued a dog found "heavily panting" inside a locked car outside the movie theaters in Valencia Tuesday as temperatures climbed to a forecast high of 103F. Shortly after 11:15 a.m., a woman returning to her car parked on the ground floor of the parking garage near the Edwards Valencia Stadium 12 movie theaters discovered a fluffy white dog left inside a wine-colored Ford Flex SUV parked inside a space designated as "90 minute parking only." The woman called the Santa Clarita Valley Sheriff's Station.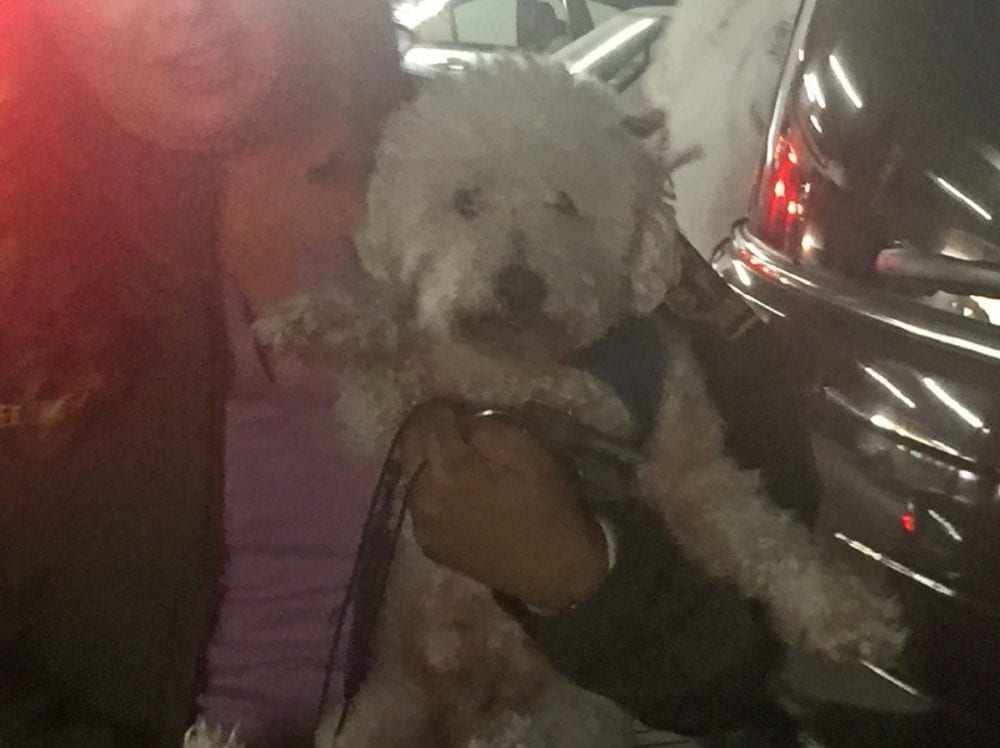 "The female who called said she had been waiting here some time," Deputy Ana Rubalcava told The Signal. "When I looked inside the vehicle I saw a dog panting heavily," she said. "So I broke the window." Using her baton, Rubalcava shattered the rear passenger window of the SUV as the dog stayed in the front seat, freeing the panting dog, she said. As soon as the deputy opened the door, the dog bolted from the vehicle, she said. Once it was freed from the hot confines of the SUV the dog stayed near the vehicle and did not run off. Deputies in at least four sheriff's vehicles responded to the call within a couple of minutes. By the time other deputies responded, Rubalcava was found interviewing a young woman identified as the driver of the SUV who had returned to her vehicle. "She is a young girl," Rubalcava said. "She said she parked in the shade and she thought it was going to be OK."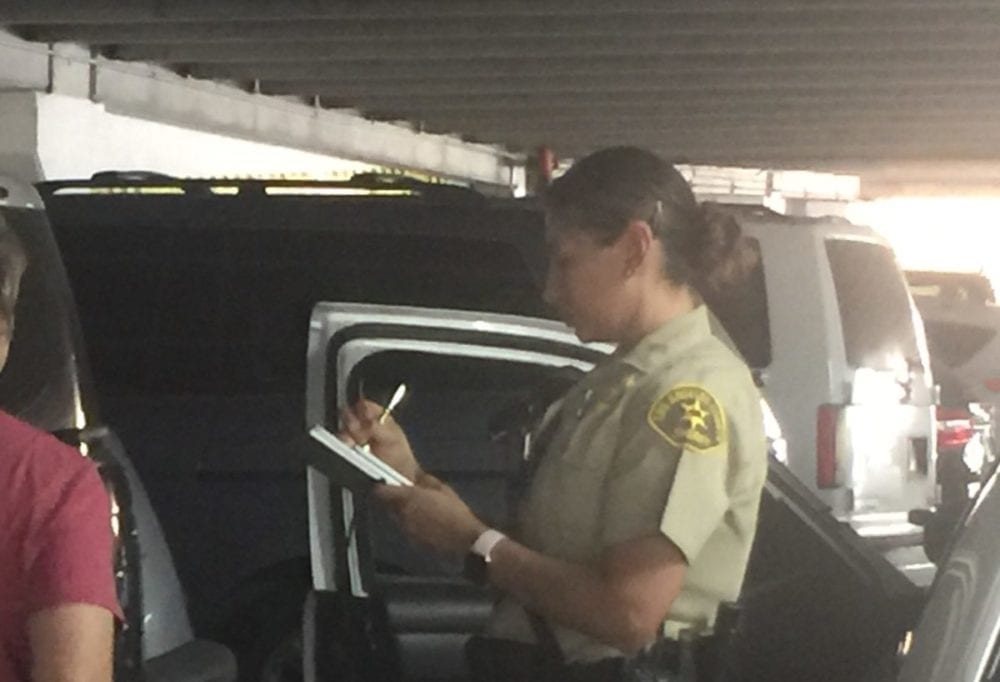 The driver was handed a citation to appear in court and the dog was turned over to one of the responding deputies. "The dog now goes to the animal shelter," Rubalcava said, noting she called officers of the Los Angeles County Department of Animal Care and Control. Temperatures are expected to reach a high of 103F in the SCV for both Tuesday and Wednesday, according to the National Weather Office. The Los Angeles County Health Officer issued a Heat Alert Monday warning of the health consequences posed by the extreme heat. The Heat Alert was specifically addressed to the Santa Clarita Valley for Tuesday and Wednesday. Public health officials issued the following warning related to pets. • Never leave a pet unattended in a vehicle, even with the windows 'cracked' or open. • Outdoor animals should be given plenty of shade and clean drinking water. • Do not leave pets outside in the sun. • Pets should not be left in a garage as garages can get very hot due to lack of ventilation and insulation.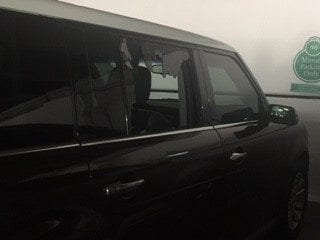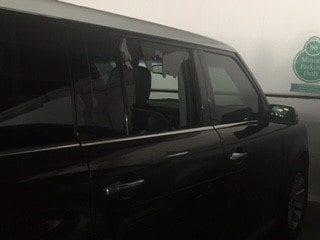 In the Heat Alert, public health officials reminded people that precautions should be taken, especially by individuals who participate in outdoor activities, older adults, caretakers of infants and children, and those sensitive to the heat. The alert, they said, may be extended if weather conditions do not improve. "When temperatures are high, even a few hours of exertion may cause severe dehydration, heat cramps, heat exhaustion and heat stroke. Others who are frail or have chronic health conditions may develop serious health problems leading to death if they are exposed to high temperatures over several days," Interim Health Officer Jeffrey Gunzenhauser said in the alert. "Thus, it is critically important to never leave children, elderly people, or pets unattended in homes with no air conditioning and particularly in vehicles, even if the windows are 'cracked' or open, as temperatures inside can quickly rise to life-threatening levels," he said. jholt@signalscv.com 661-287-5527 on Twitter @jamesarthurholt