The low rumble of two bright yellow and red aircraft could be felt as the contracted "Super Scoopers" landed in Los Angeles after flying briefly over Santa Clarita. The two
Bombardier CL-415
airplanes are tasked with assisting
Los Angeles County Fire Department
resources with fighting wildfires throughout their jurisdiction.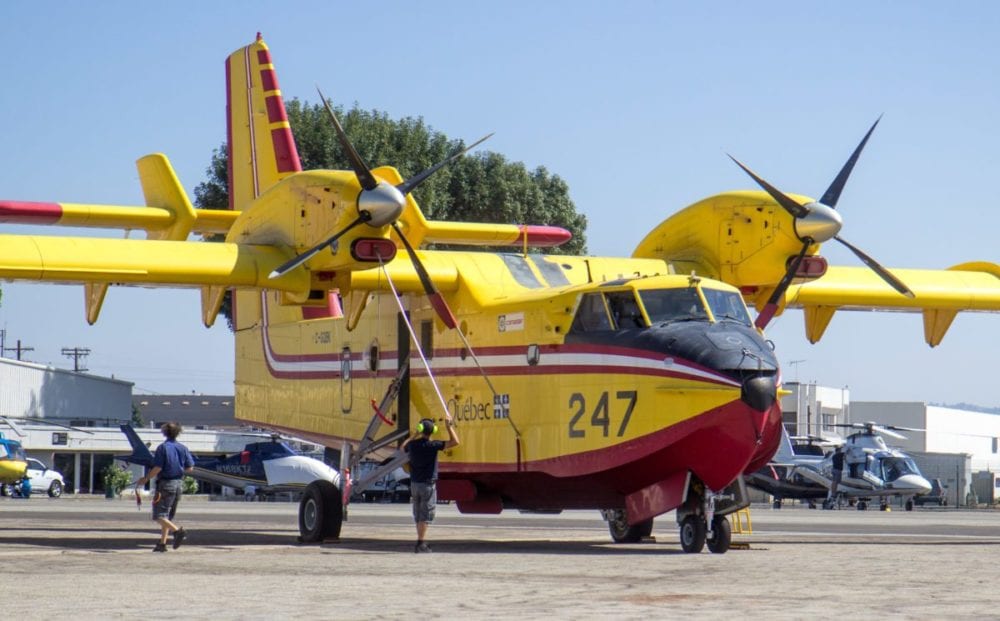 With the capability to draw 1,620 gallons of water from lakes or oceans in about 12 seconds, the large aircraft on contract from the
Government of Québec
are often seen water bombing ferocious flames at the scene of a summertime brush fire.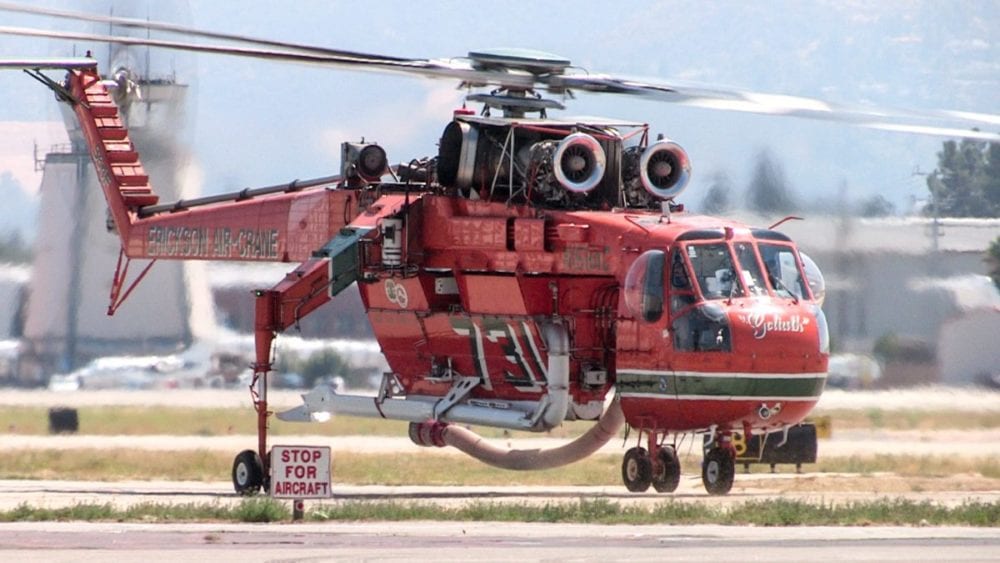 Referred to as "Québec 244" and "Québec 247," the pair join the bright orange-colored Erickson S-64 Air-Crane to fulfill Los Angeles County's contracted air fleet. The Air-Crane fills its 2,650-gallon tank in about 60 seconds with a snorkel and boasts the capability to fill from the ocean or lakes in a fraction of the same time.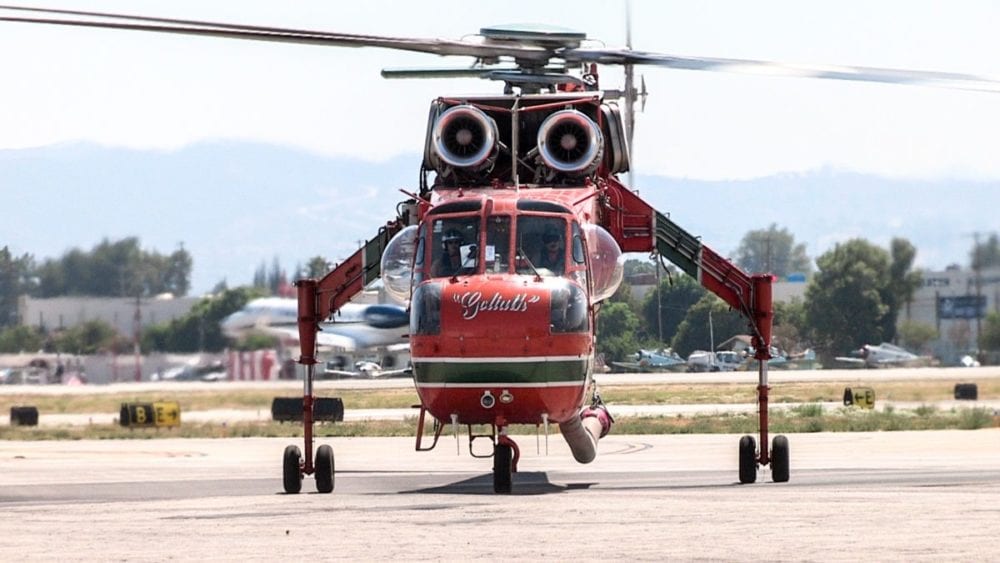 The trio will augment the county's
eight multi-mission helicopters
which fly year-round.