By Councilmember Bill Miranda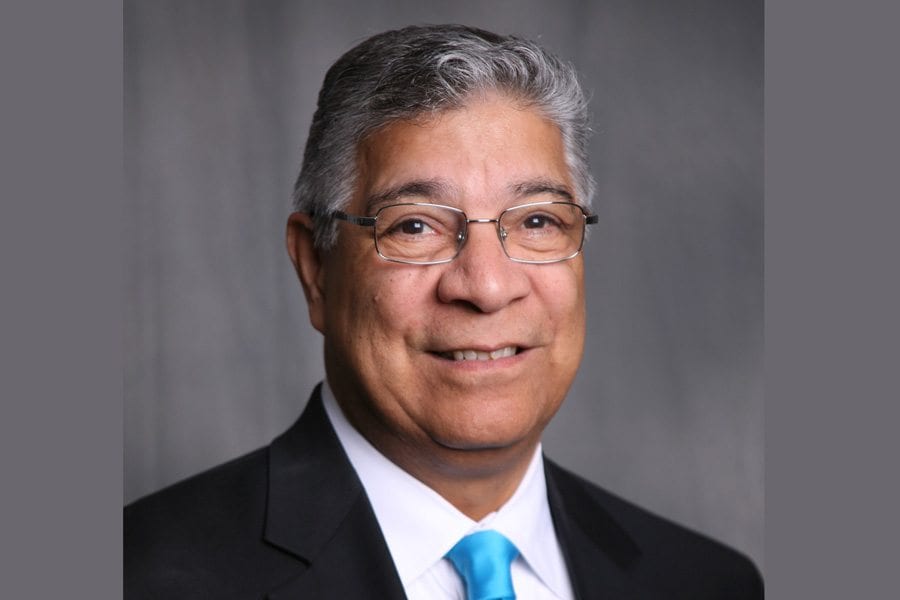 Coming off a full month of ARTober happenings, the City is offering several events and activities that trick-or-treaters of all ages will enjoy.  For adults make sure you check out SENSES Halloween Haunt on Thursday, October 19 from 7-10 p.m. on Main Street. This is the final SENSES block party of the 2017 season and it's one you won't want to miss. Costume contests, live music by The Skinny Little Twits, food from Tainamite and Pacific Pizza Co., and drinks from 8
th
and Rail will make this the ultimate Halloween block party. See
OldTownNewhall.com/Thursdays@Newhall
for event details. From 6-9 p.m. on Saturday, October 28, Halloween will be getting wet and wild at the 10
th
Annual Underwater Pumpkin Carving and Spooky Family Fair. Certified SCUBA teams will carve jack-o-lanterns in the Santa Clarita Aquatic Center's dive pool. Spectators can watch live on the big screen and participate in various activities around the pool. Costumes are welcome! For details, please visit
santa-clarita.com/Events
. Mature audiences are invited to The MAIN, located at 24266 Main Street, for a showing of the horrific comedy,
The Rocky Horror Picture Show,
on Friday, October 27 and Saturday, October 28 from 11:30 p.m. to 1:30 a.m. Guests wearing costumes will receive a $3 refund or $3 discount depending on when they purchase their tickets. This event is for audiences 18 years of age and older. The doors will open one hour prior to the show time and seating is on a first come, first served basis. If ADA seating is required, please call 661-284-1484 at least 24 hours in advance. Tickets can be purchased ahead of time at
AtTheMain.org
or at the door. There's nothing like a blood-chilling story shared in a dark room. From 7-9 p.m. on Saturday, October 28, stories of the paranormal, spirits, monsters and more will be told at the Spooky Story Night at The MAIN. Seven storytellers will take the stage to deliver an evening of chills and thrills. Event details can be found at AtTheMain.org. A much-anticipated event will take over the Santa Clarita Valley Sheriff's Station as it welcomes guests to the annual Haunted Jailhouse on Sunday, October 29 from 11 a.m. to 4 p.m. Visit the Santa Clarita Valley Sheriff's Station's Facebook page (
@SantaClaritaValleySheriffsStation
) for event details. On Halloween, Tuesday, October 31, the Canyon Country Jo Anne Darcy Library will be holding a Scavenger Hunt and Costume Parade for kids at 4:30 p.m. More information is available at
SantaClaritaLibrary.com
. In just a few days, Santa Clarita's sidewalks and neighborhoods will be bustling with young Frankensteins, princesses and superheroes in search of sweet treats and fun. With the added pedestrian presence, I cannot emphasize enough the importance of driving safely on Tuesday, October 31 and the days leading up to the festivities. Keep an eye out for trick-or-treaters dashing across the street in search of candy. I ask everyone to enjoy the celebrations responsibly by obeying the speed limits and by not getting behind the wheel or allowing others to get behind the wheel when alcohol has been consumed. Let's work together to make this a safe and enjoyable Halloween for everyone in Santa Clarita!